Supportive Living
Our supportive living communities are ideal for those who wish to live an independent lifestyle with the freedom to take part in the wonderful environment and activities our communities have to offer. Our team of caring professionals is on-site to ensure our residents live an independent, enjoyable and safe lifestyle.
Memory Care
Our staff takes the time to get to know each resident who needs memory care, ensuring they have an intimate knowledge of that individual. Our staff is trained in processes that help to engage the resident with art and culture, as well as personal details about their lives. Memory care is offered at The Pointe at Jacksonville and The Point at Kilpatrick locations.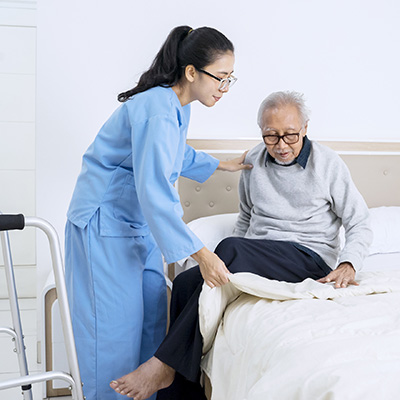 Hospice Care
For those who are in the last stage of their life, hospice care is often the best way to help a loved one and their families cope. Although we do not directly provide hospice care, we allow hospice care workers to assist residents. Please reach out to the staff at your location of choice for more information.
Restaurant-Style Dining
As a resident, you'll enjoy delicious, balanced, chef-prepared meals in our Main Dining Rooms with multiple options to choose from. Complimentary snacks and drinks are also available to residents throughout the day at each of our locations.
Daily Activities
We keep our residents happy and engaged by planning a variety of daily activities that they can take part in. Our staff plans these activities with the specific physical and mental capabilities of the residents in mind. Visit your location of choice and review the daily calendars.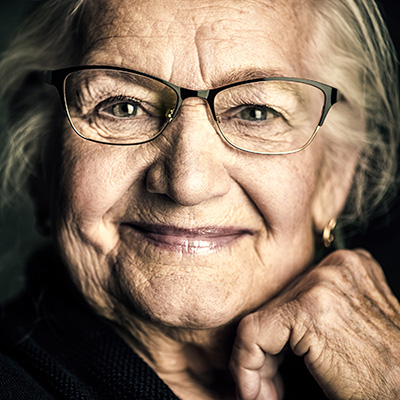 Collaborative Care
Our Communities are committed to keeping our residents active through partnerships such as  Physical Therapy, Occupational Therapy, Speech Therapy, behavior health services, and pharmacy services.